When it comes to choosing the bra type, most of them prefer the traditional one and they avoids sports bra. While they were thought only exercising, females require wearing sports bras but this is not a true fact. Wearing a sports bra is a best option whereas the comparative advantages of a sport bra instead of traditional are high. Sports bra is not only meant for women and girls those who are doing workout as it is beneficial for all females for regular use and for doing exercises.

How is a sports bra beneficial?
The benefits of wearing a sport bra are plenty as they help to avoid the discomfort. Either doing heavy workouts or low-impact exercises makes you feel uncomfortable if the breasts were not in place. In order to be convenient and stay comfortable it is best to prefer sports bras of high quality as they were designed specially to handle the motion and movement also offers great support and holds the breasts in firm. This kind of support can't get from regular bras. To stay out of breast pain then prefer best-fitting sports bras as they will secure it through restricting the movements of the breasts. Wearing sports bras let you stay free and no need to feel embarrassed when doing workout because it keeps breasts in place and will not let it bounce. Having problems such as sagging then makes use of a sports bra which will be a remedy for it and also it protects from premature sagging as well.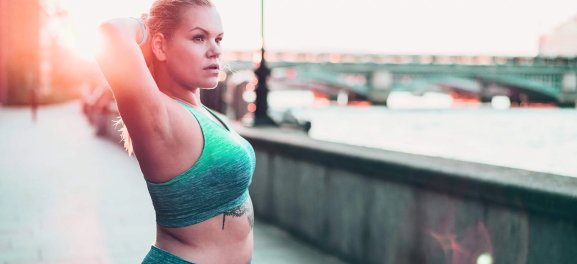 Nowadays wearing a sports bra is becoming a fashion whereas it is moreover used like casual tops. It is becoming like regular casual wear and offers comfort in doing work and won't leave any marks. Likewise there are many advantages that can be earned from using sports bras.