Everyone requires a good diet plan and excise program to be healthy for a long time. However, individuals over 60 years old are unable to do usual exercises and follow the diet plan recommended for other age groups.  They understand the significance of choosing the right exercise for over 60 years old and follow the appropriate diet plan. Attention-grabbing things related to the exercises for individuals over 60 years old these days encourage seniors to do such exercises as per guidelines. An exercise is a key to your independence and quality of life especially as you age.
Be healthy on a regular basis
As a person over 60 years old, your body is not same as the body of a 20-year old person. You have to remember it and enhance your approach to exercise every day. Almost every senior loses their muscle mass as they get older. They have to do exercises to rebuild muscle mass. Proper exercises every day are helpful to stop, delay and enhance the serious ill health conditions like diabetes, high blood pressure, heart disease, and stroke.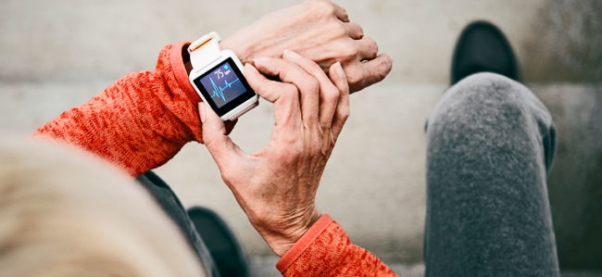 Cardio and aerobic exercises are recommended to enhance the heart's health and make you breathe better than ever.  You can do strength or weight training exercises to keep the overall muscles in the body ready for action.  Flexibility exercises assist you to stay limber and have a complete range of movement as expected. A good set of balance training exercises is helpful to maintain a good balance after age 60.
Enhance your health further
Individuals who are doing exercise over 60 years old can get a good improvement in their physical and mental health condition beyond their expectations.  Old people are advised to engage in the lower-impact activities and do such kinds of exercises with less jumping and pounding. They can discuss with their physical therapist or doctor to adapt appropriate sports activities and exercises based on the limitations of medical conditions they have.

Walking is a simple yet an effective exercise for anyone. Walking builds stamina, increases the strength of the lower body muscles and assists a lot to fight against the bone diseases. This is advisable to walk at a moderate pace and get the desired benefits.  Jogging is a good working out after 60 years old especially when seniors like to sweat a bit. Slow and steady jogging is helpful a lot to enhance the overall health.