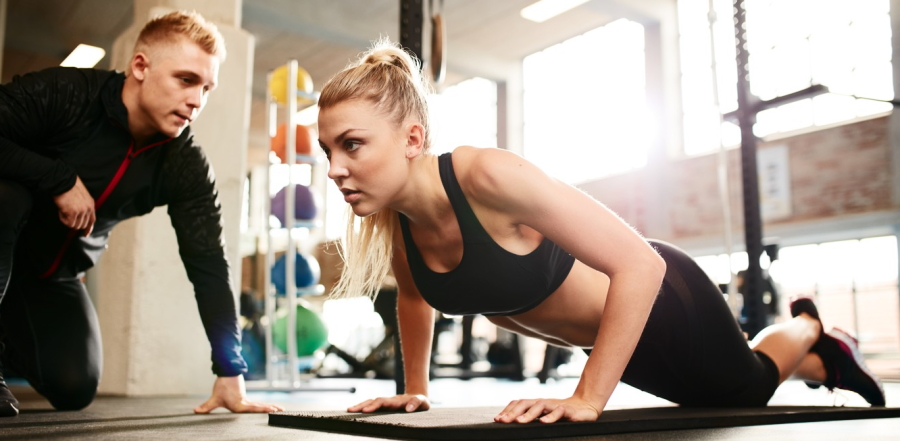 Nutrition Brewed has changed thousands of lives since its debut in 1995. We are North America's industry leader in premium personal training, coaching, and lifestyle management.
WE DON'T GET DISTRACTED BY TRENDS, GADGETS, OR GIMMICKS. WE FOCUS ON YOU AND YOUR GOALS.
By providing best-in-class coaching and training 100% structured and tailored to your body, your goals, and your schedule, we optimize your health and enable personal reinventions.
Meaningful results demand an approach that balances the physical, emotional, social, spiritual and intellectual self. They are all deeply connected.
Through a fully personalized consultation process and custom program, we will lead you to more than you ever thought possible. Whether your goal is transformation or total optimization, we have the experience and knowledge to get the results you seek.
NUTRITION BREWED DOESN'T JUST PROVIDE TOP COACHES AND DELUXE AMENITIES. WE ENRICH THE LIVES OF OUR CLIENTS, COACHES, AND EVERY COMMUNITY WE'RE A PART OF.