As a parent, you should take a responsibility to take some important decisions for your kid. Many psychologists say that forcing a child to play sports is highly significant responsibility of every parent. Good parents should allow their kids to involve in any kind of sport as he or she likes. The child's participation in sports will make his or her life better and more valuable. You should just say the importance and benefits of sports to your child and make him or her to select an appropriate sport to do well.
Sport is good for health:
There are surely some exceptions that not every kid will have a talent and ability to play any kind of sport. Most of the kids should be forced to play anything. But there are a lot of benefits available to play sports and being an athlete is really valuable. In the current society, obesity is a very big problem because it leads to the root cause of many health issues and even death.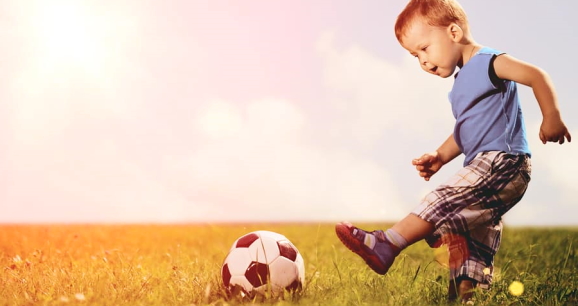 Today, one person in every 3 people is obese and even small kids are also obese in teen age. All these problems occur only without physical activity. In order to be healthy and fitter in their life, the parents should force your children to involve in any sport. If you are making a kid to play sports, it will also bring several other benefits such as dedication, team work, and also dealing with the failure and success.
Give some knowledge about sports:
Some kids are very much interested in sports but they lack in engaging on the particular athletics.
They are wrong to select a sport and they need some guidance to learn the pros of children's sports and how to approach it.

In such situation, the parents should take a moral responsibility to clear his or her path better and make him/her to select a right kind of sport as they like.
Some kids are very much interested in indoor sports and some are interested in only outdoor sports.
The mom and dad have to identify an ability and interest of your child and make him or her going on that way.
Conclusion:
If your child is a little one and have free time, you can teach any interesting sport to him or her. Every day you should change a game and then only you can find what their interest to do in athletics is.